Sunny Sundays
On Sunny Sundays we invite you to join us in our lives and on our Journey! As two girls who are trying to make it in a new country we wanna take you with us on this adventure. In each episode we dive in to new topics were talk about everything from society to beauty, deep conversation about events in our lives , thoughts , tips , ups and downs, our Dreams and the world we live in. Our goal Is to inspire and bring happiness with the warmth of our podcast. Have a Sunny Sunday with us.
Episodes
Monday May 23, 2022
Monday May 23, 2022
Part 2 of the topic we talked about last week, we had so much to say and we just had to include everything, therefore here is the continuation of episode 2.
Sunday May 15, 2022
Sunday May 15, 2022
Beauty standards , fashion and society are all connected. In this episode we share our thoughts and how this all has impacted our lives.
Saturday May 07, 2022
Saturday May 07, 2022
We are finally doing this! In this episode you will get to know us better, what this podcast is all about and why we decided to do it.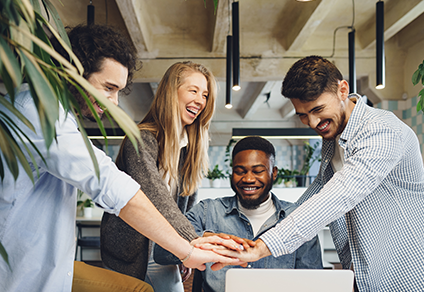 Your Title
This is the description area. You can write an introduction or add anything you want to tell your audience. This can help potential listeners better understand and become interested in your podcast. Think about what will motivate them to hit the play button. What is your podcast about? What makes it unique? This is your chance to introduce your podcast and grab their attention.